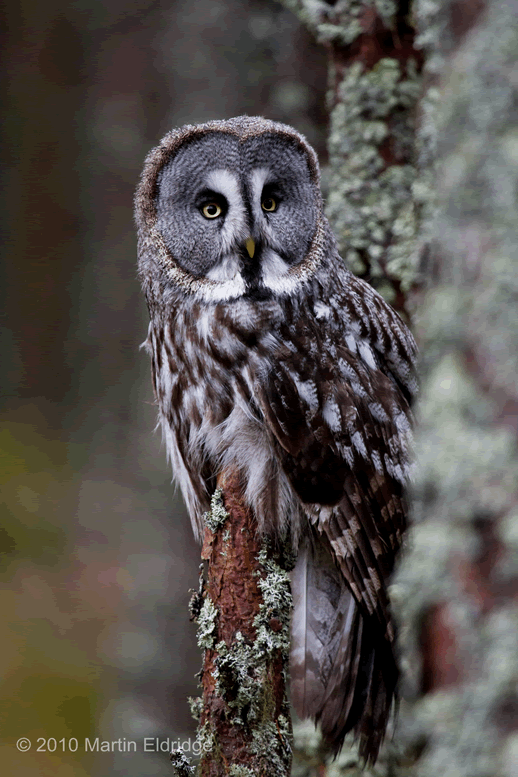 Legal and Patent
Office
Sylwia Owczarek
©2010 Kancelaria Prawno - Patentowa Sylwia Owczarek.
All rights reserved
Designed and developed by
PMtrix.
Sylwia Owczarek Legal and Patent Office

Since 2007, the Company has been offering legal services to commercial entities as well as individual clients. It specializes in intellectual property law including the protection of trade marks and other laws concerning industrial property rights and lawful competition as well as civil law including real estate, administration law, economic law and trade law. The Company's philosophy of doing business is through developing trust, applying knowledge and creating effective solutions.